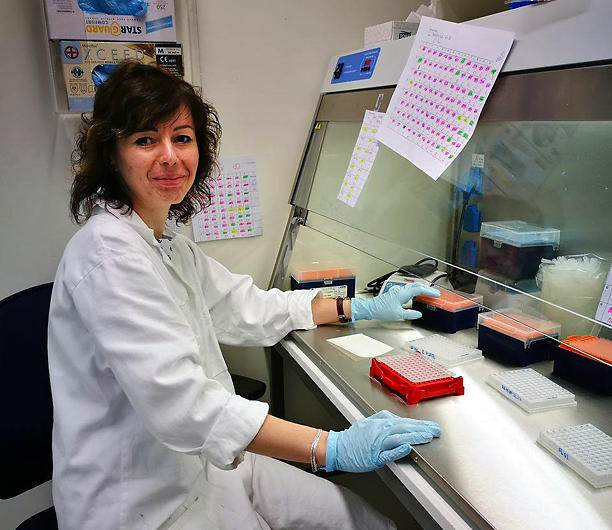 My research area is forest plant pathology, forest protection and forestry.
I work with fungal diseases of trees and am responsible for teaching.
In my job, I transfer knowledge related to plant protection to students and forestry specialists.
My PhD research experience and a number of other fellowships and training courses I have acquired during recent years have given me an adequate professional level to also offer training of future forestry specialists and consultation services to forest workers and quarantine personnel with respect to forest diseases and pests in Ukraine.
A major goal my career is to develop the forest health science in Ukraine and to inspire and support young specialists, based on my own positive experiences and development as a scientist.
Degrees and education
• Doctor of Biological Science
• Assistant Professor at the Forestry Department (Ukrainian National Forestry University)